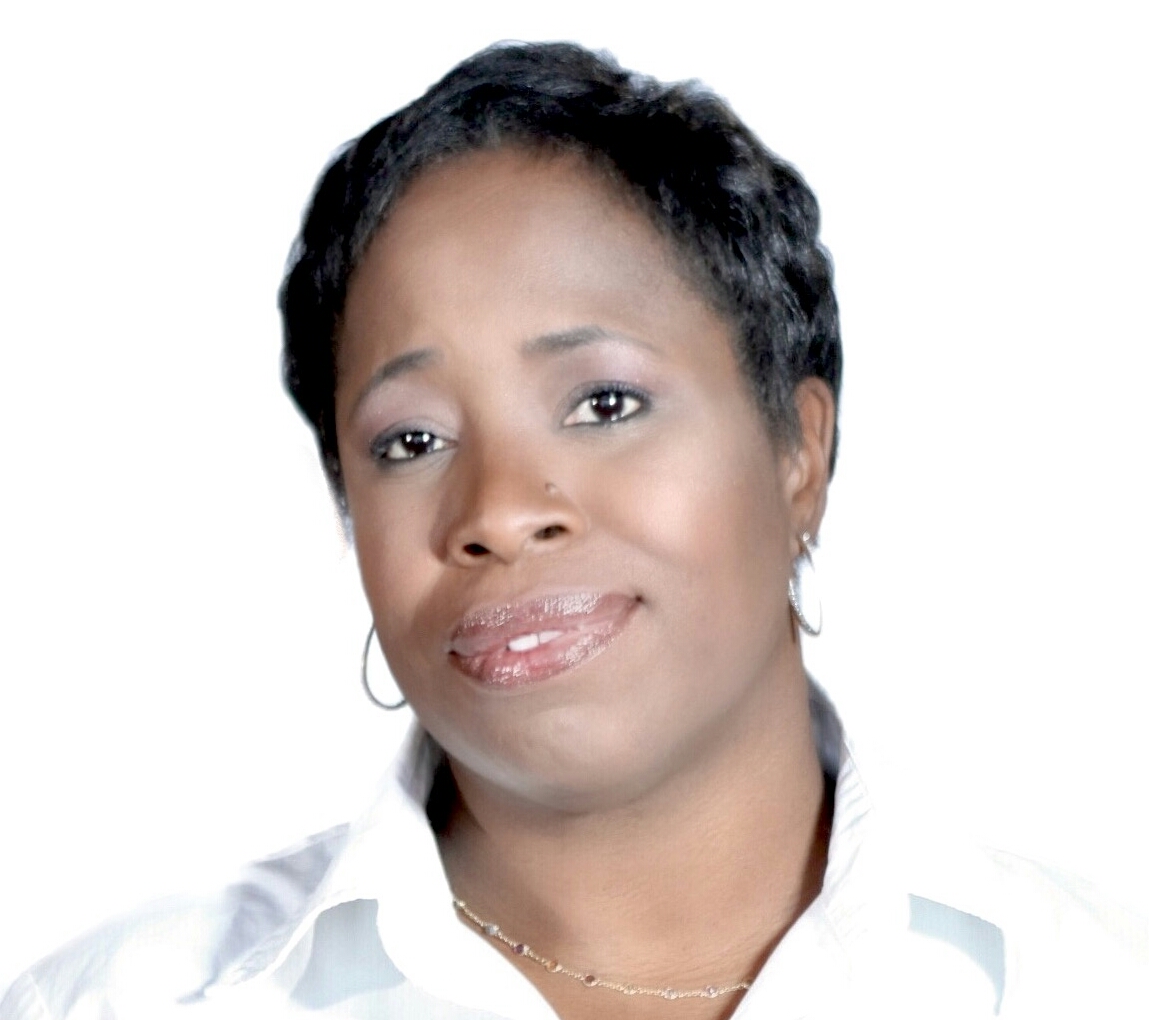 Welcome to the Award Winning South Suburban Chicago Chapter of Jack and Jill of America, Incorporated's website. Our chapter was organized in 1976 and has been recognized for our outstanding children's programming and providing scholarships to local high school students in the South Suburban Chicago community.
Jack & Jill of America, Incorporated is a National Organization which was organized on January 24, 1938 in Philadelphia, Pennsylvania by the late Marion Stubbs Thomas. Today the organization is comprised of over 230 chapters nationwide with over 40,000 family members.
We are an organization of mothers dedicated to raising the next generation of African American leaders through service, philanthropy and programming while enhancing the lives of all children. We work to accomplish our mission through diverse programs and activities focused on leadership development, cultural exposure, community service, legislative advocacy and philanthropic giving.
Our current National President, Joli Cooper-Nelson, has identified the 2016-2018 National Theme as "The Power to Make a Difference". This theme serves to complement the programming delivered at the chapter level by focusing on initiatives that will equip our members and youth with the power to make positive and meaningful contributions in our chapters, our communities and in the lives of children around the country.
Since its inception in 1976, the South Suburban Chicago Chapter has continued to excel in the areas of Community Service in the South Suburbs of Chicago. We support local community service partners, Respond Now and the local Boys & Girls Club of Ford Heights, through our organization's National partnership. The South Suburban Chicago Chapter was the recipient of a National Award for "Best Community Youth Involvement" for our 2014 Anti-Violence Summit which was comprised of activities for children in grades K-12.
Our chapter is on "FIRE" to make a positive impact in our community while developing our children into outstanding, civic-minded, future leaders.
In addition to community service initiatives, our chapter is excited to offer scholarships annually to local area, graduating high school students. As a result of the profits generated from our Annual Fundraiser, The Pink and Blue Affair, this year we will distribute scholarships to eleven graduating Seniors. Thanks to our many contributors and sponsors.
We are on "FIRE" to be leaders in our community, to create and experience DYNAMIC programming, and we are EXCITED for what lies ahead!
Dr. Tonya Coats, MD