South Suburban Chicago teens interact in a self-governing environment strategically aligned with the mothers' program, which is aimed to develop and nurture their leadership skills. Teens are encouraged to hold elected offices, chair committees and attend conferences. Following high school graduation, teens are eligible to participate in the nationwide young alumni group.
Our teens are engaged in monthly activities that emphasize Jack and Jill of America, Inc.'s cultural, social, educational and civic thrusts. They conduct their own business meetings that include operational and organizational functions. Through these meetings the teens learn clear communication and effective decision making. They learn leadership and financial modules that teach necessary skills to assume leadership positions through high school, college and the workforce. Additionally, they plan and organize projects for our local partner organizations, which furthers their understanding of the value of community service.
2017-2018 Teen Officers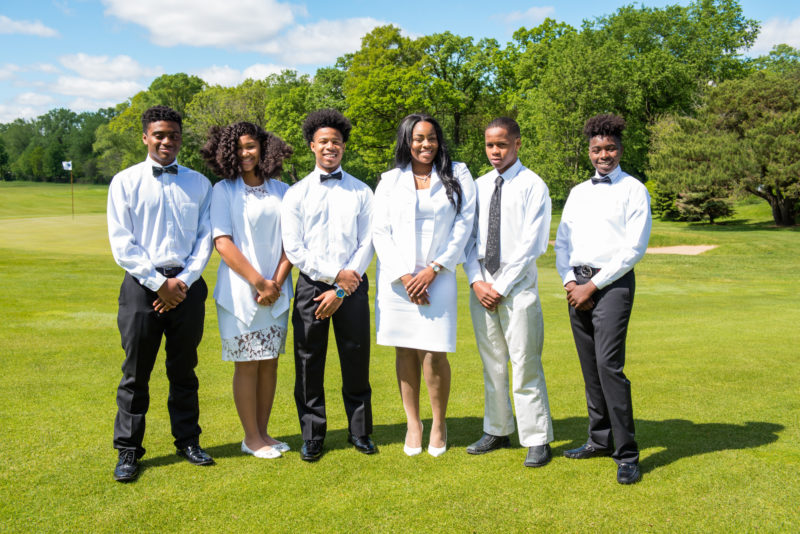 Teen President – Troy Lyke
Teen Vice-President

 – Veronica Goldstein
Teen Recording Secretary

 – Morgan Sharp
Teen Corresponding Secretary – Joi Wilson
Teen Treasurer – David Bell
Teen Journalist-Historian – Jahkari Williamson
Mid-Western Teen Regional Positions
Regional Nominating Committee – Vercinda Burns
---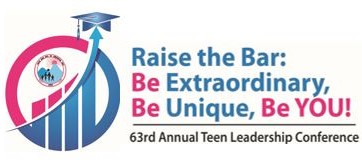 For the second year in a row, the South Suburban Chicago chapter step team came in 1st place at the 2017 Mid-Western Region Teen Leadership Conference!