2019 Fundraiser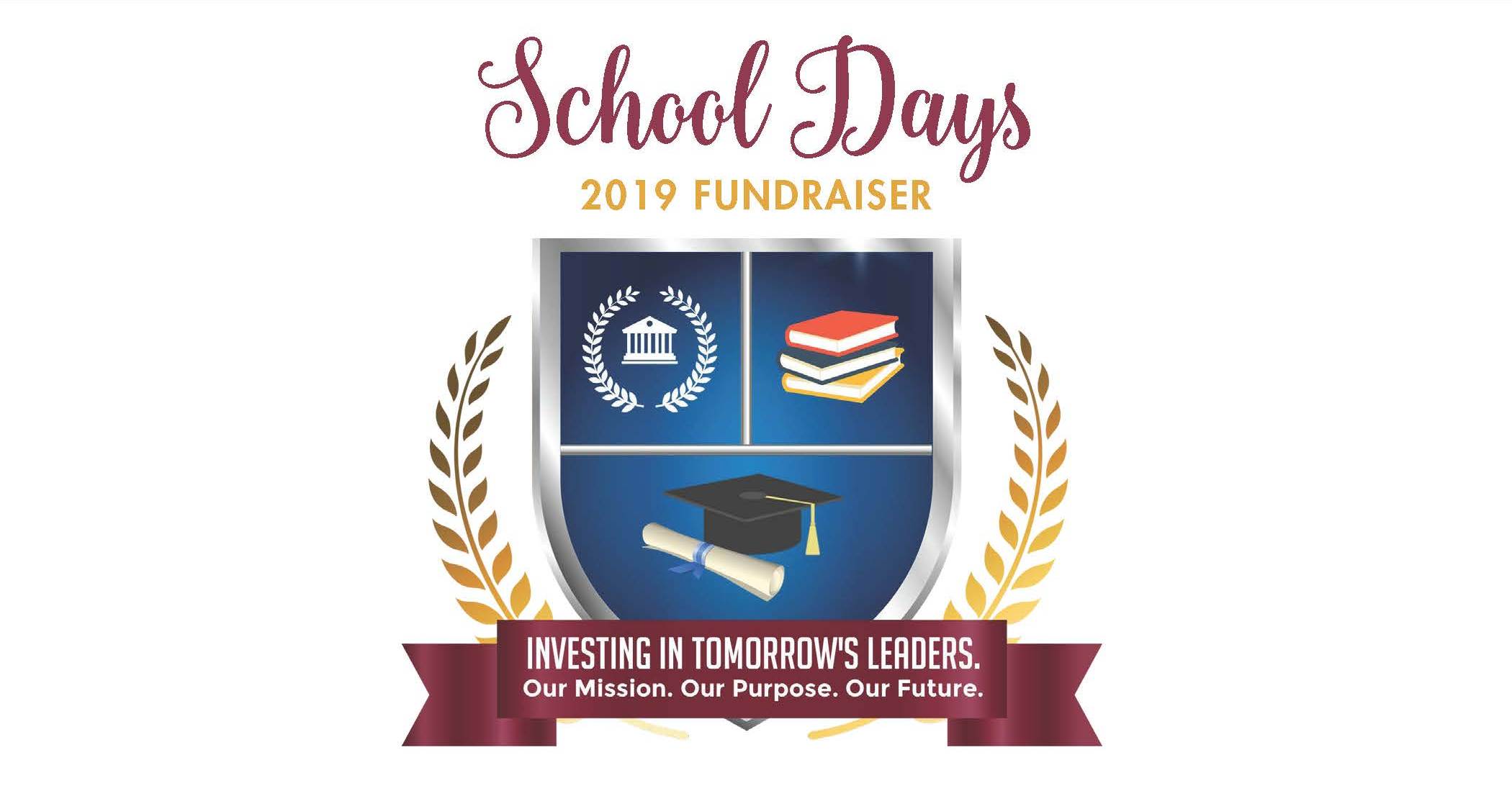 "School Days" 2019 Fundraiser, presented by South Suburban Chicago Chapter of Jack and Jill of America, Inc.
The South Suburban Chicago Chapter of Jack and Jill of America, Incorporated, is excited to present our 2019 Fundraiser. This year's theme, "School Days-Investing in Tomorrow's Leaders. Our Mission. Our Purpose. Our Future" will support the post-secondary educational endeavors of our youth and provide quality programming to the community.
You and your guests will experience an event that will not only be fun, but meaningful as we "party with a purpose" and bring the college experience to life.
Event Features:
Open Bar
Hors d'oeuvres/Signature Drinks
Lunch/Dessert
Live Music
DJ featuring DJ Sean Legend
"Blue Carpet" Photos
Hosted Cigar Bar
Silent Auction (preview available at jja19.GiveSmart.com)
Call to Action
…and MORE!!!
Attire: "Collegiate Chic"
Ladies-wear your cocktail attire with sneakers-yes, sneakers! Think sparkly "Chucks" or any other jazzy sneaker that you'd like to wear. REQUESTED but NOT REQUIRED
Men-collared shirts and suits (no T-shirts); feel free to wear sneakers or "Chucks" with your suits. Have fun with it! No T-shirts, No jeans.
Click here or contact one of our members to be a featured sponsor of our annual fundraiser.