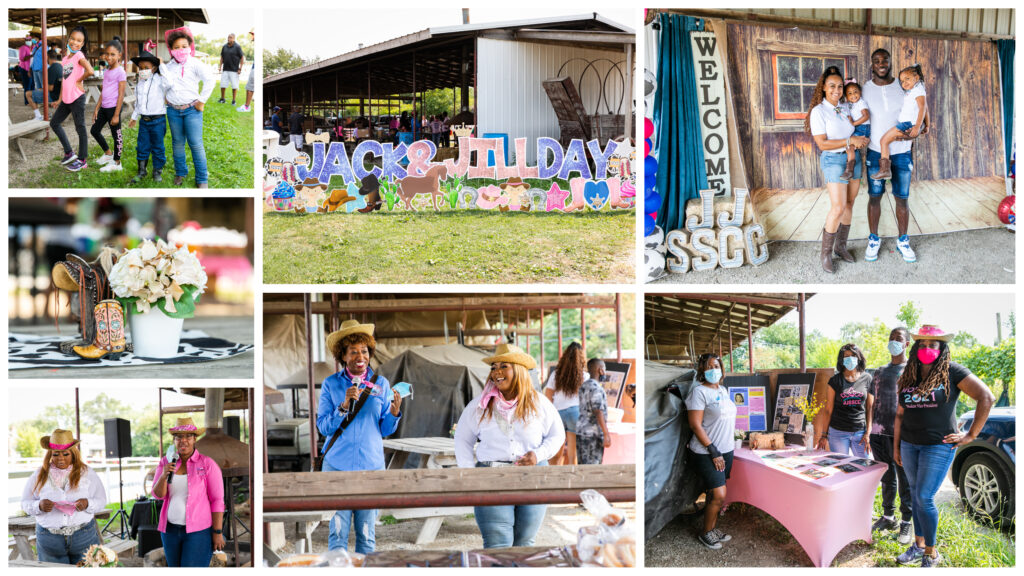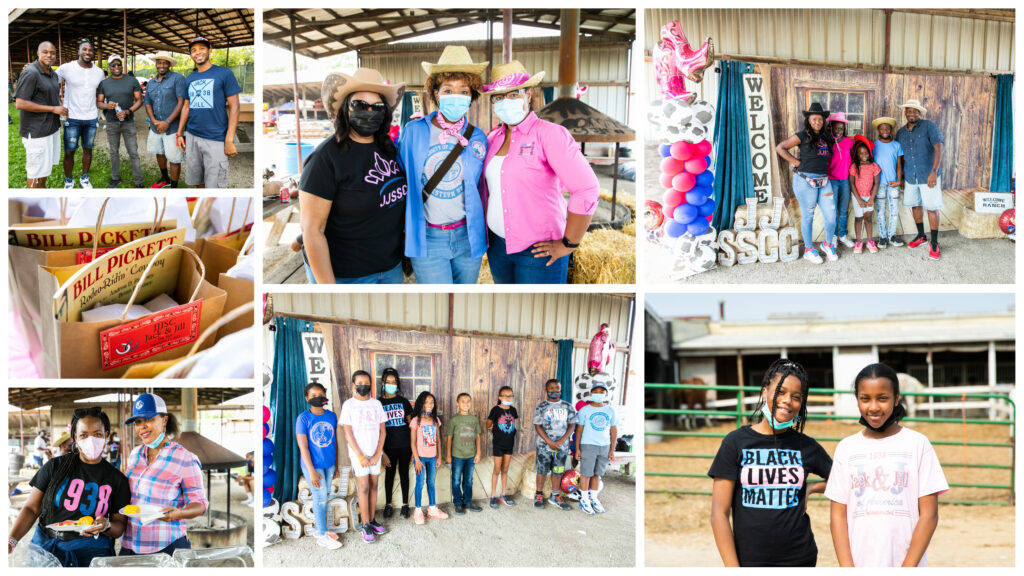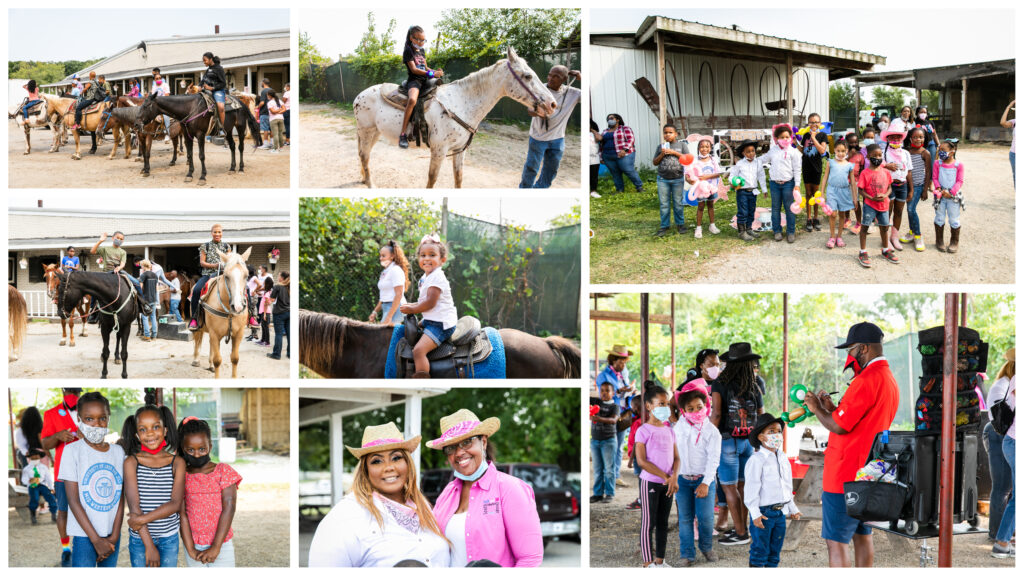 Jack and Jill Day is our annual family activity in September that brings all of the membership together after the summer break. Per a resolution adopted at a National Convention, each September all chapters of Jack and Jill of America, Inc. are committed to honoring Carole Rosamond Robertson, who was a teen in the Birmingham Chapter of Jack and Jill when she was killed on September 15, 1963 in the bombing of the 16th Street Baptist Church in Birmingham, Alabama.
Our chapter had the opportunity of hosting a virtual component as a Part I of our Annual Jack and Jill Day which included a presentation of the rich history of both black Cowboys and Cowgirls as well as remembrance of Carole Robertson.
Part II consisted of horseback riding, petting zoo, pictures, fellowship, feasting & fun at Forest View Farms in Tinley Park.
Kudos to Chair Latoya Donald-Pickett and the Jack and Jill Day/Carole Robertson Day committee, including our very own President Tracie Rainey-Hayes, Gigi Hinton-Gresham, Program Director Rashida Downing, Noel Frierson-Lyttle, Cassie Rouse, Kimberly Mitchell and Tiffany Victor Castleberry.
Thank you so much to our wonderful vendors @forestview_farms – location @yardlagniappe – signage @amayesing_events_inc – decorations
@candidgigglesphotography
DJ Rado – Music
Lee and Eddie's – Food
Sean Gardiner of Let The World Know!
Thank you to our guest speaker Rashaud Branscomb for taking the time out to educate us on African-American Equestrian life.